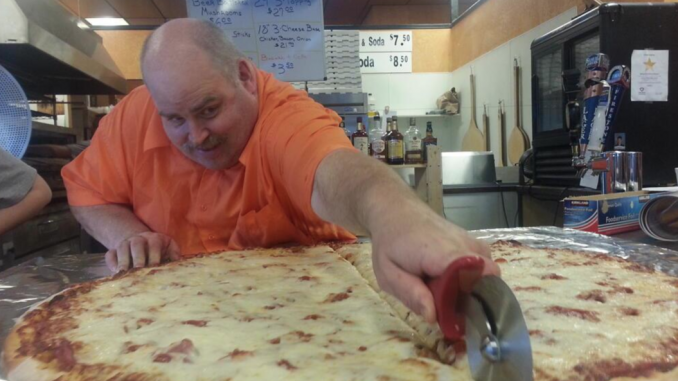 It is time to free submit your business to Pizza Business Directory. Just join the Pitza site and submit your business in Persian (کسب و کارهای پیتزا) or English (or both of them).
If you are a pizzeria or fast food shop owner
If you are a pizza ingredients producer or supplier
If you are a pizza kitchenware producer or supplier
Don't hesitate to submit your info right away.
If you need some help to translate your menu or your products catalogue from English to Persian contact us.
An expert member of our team will contact you for creating a professional translated document.
---
Picture from: https://www.directorynorthwest.com/wp-content/uploads/2016/12/Screen-Shot-2016-12-13-at-1.44.52-PM-1055×800.png
This post is also available in:

Persian